Access Control Security Solutions
Automatic Doors
Automatic Gates
Boom Gates
Access Control
Electric Locks
Turnstiles
ACCESS CONTROL SECURITY
We supply and install Automatic Doors, Automatic Gates, Boomgates, Turnstiles and Access Control Systems.
ACCESSORIES & PARTS
We supply and integrate accessories including access control systems, keypads, remote controls, electric locks, proximity cards, key fobs and more.
SERVICE & REPAIR
We offer service calls, repairs and ongoing maintenance support for existing or newly installed security systems.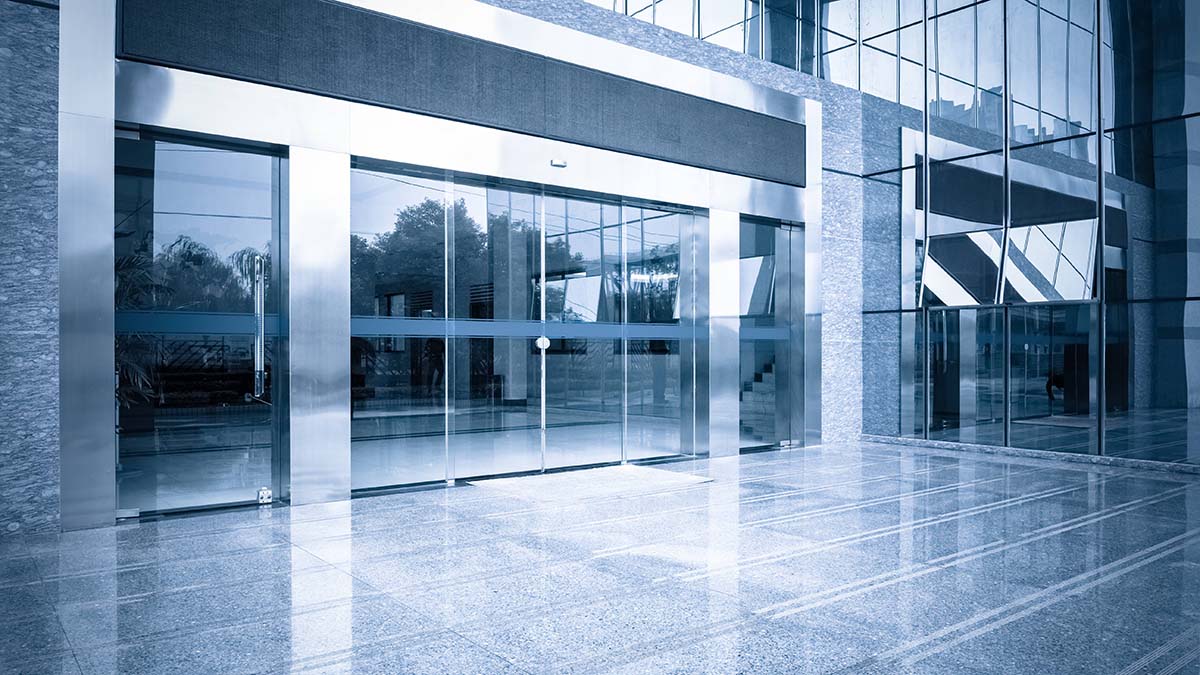 Automatic Door systems for Sliding Doors, Swing Doors, and automatic doors with curved sliding leaves. Special accessories for control, warning and safety devices, special profiles and sealings for automatic doors and more.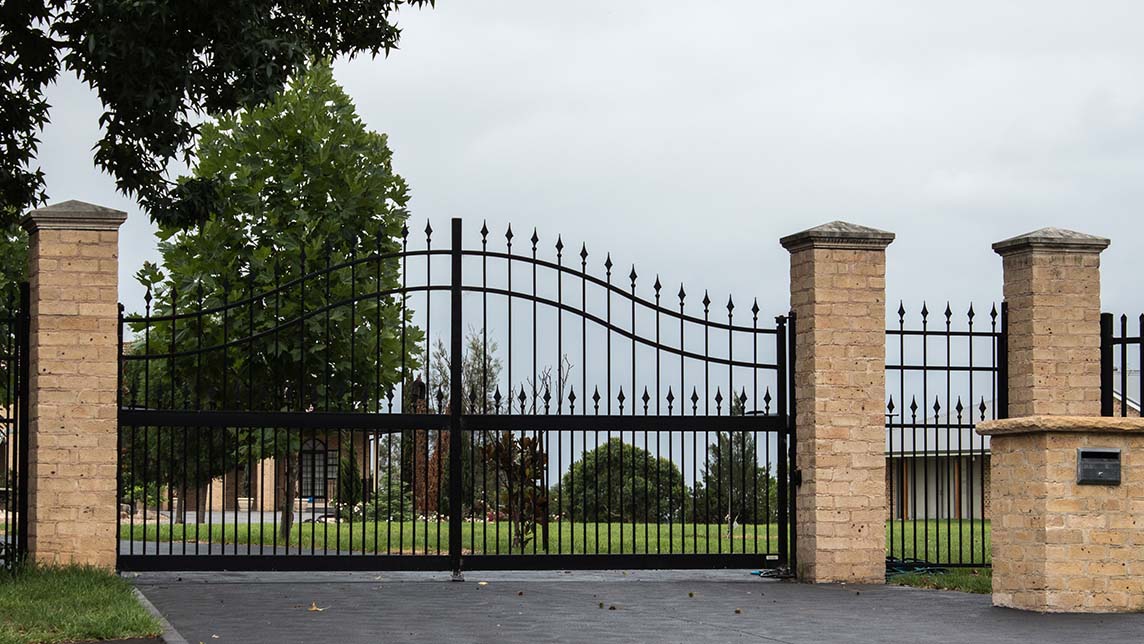 Automatic Gate systems including swing, sliding, cantilever and heavy duty systems.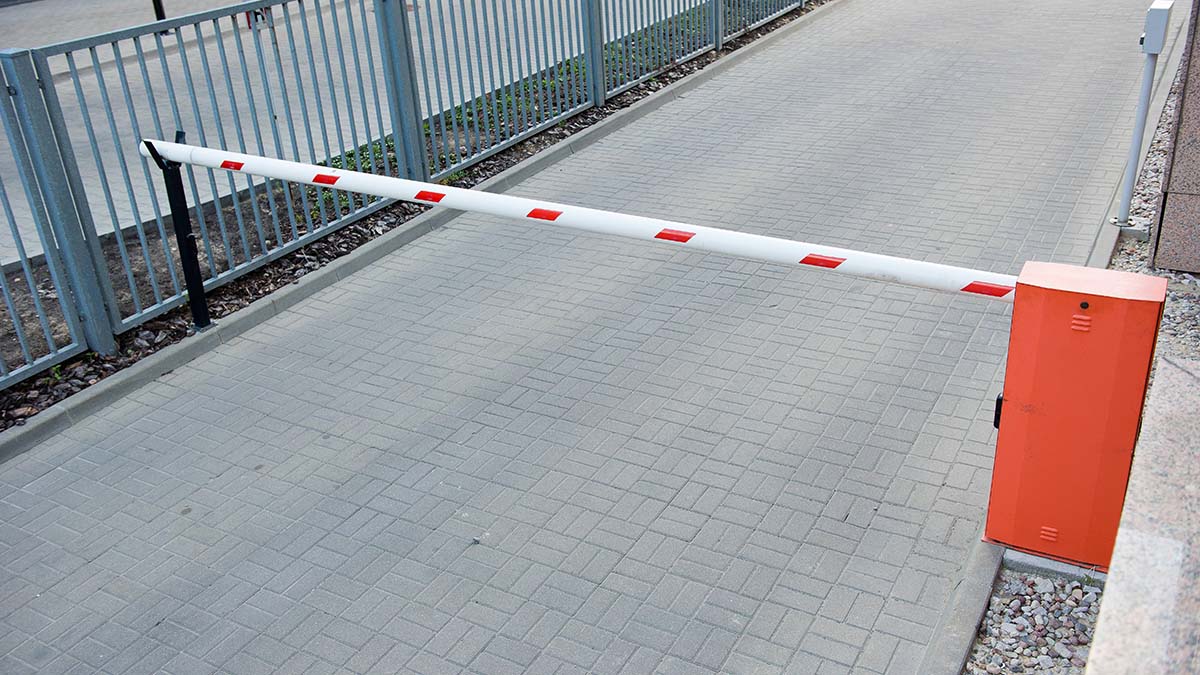 Equipped with anti-crash safety devices and manual release in the event of a power failure. Includes electronic logic control to enable custom site specific programming.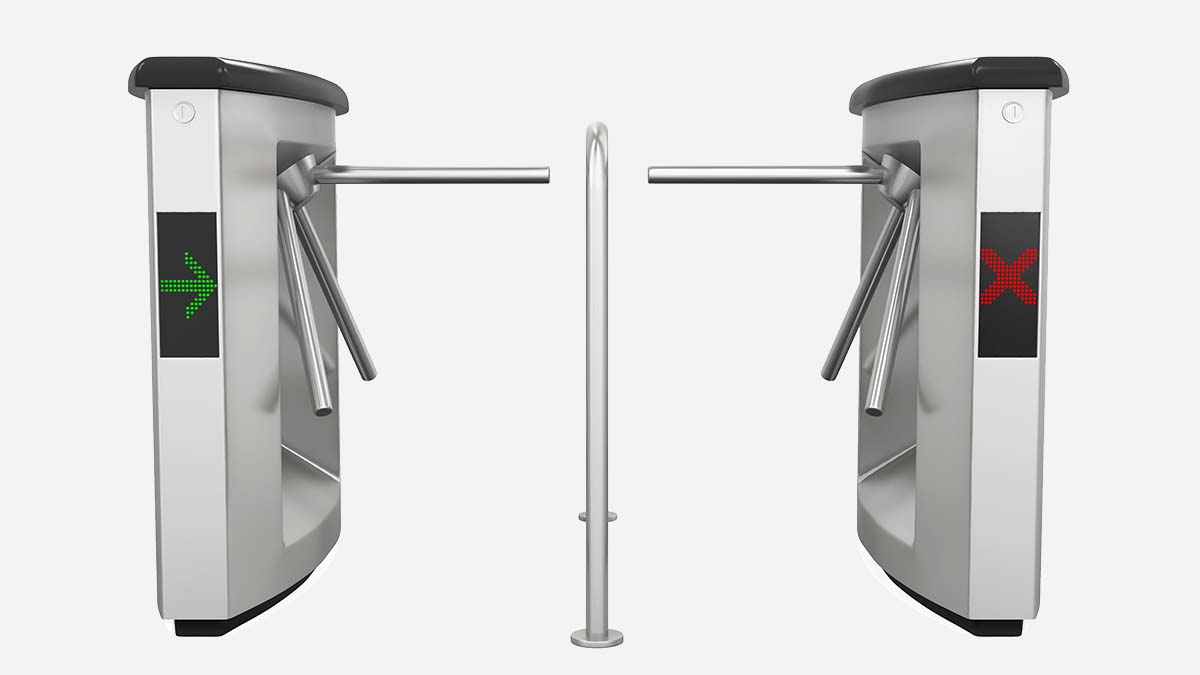 ADS MasterMatic offers various turnstiles suitable for Gyms, Pools, Libraries, Schools as well as full height turnstiles for commercial applications.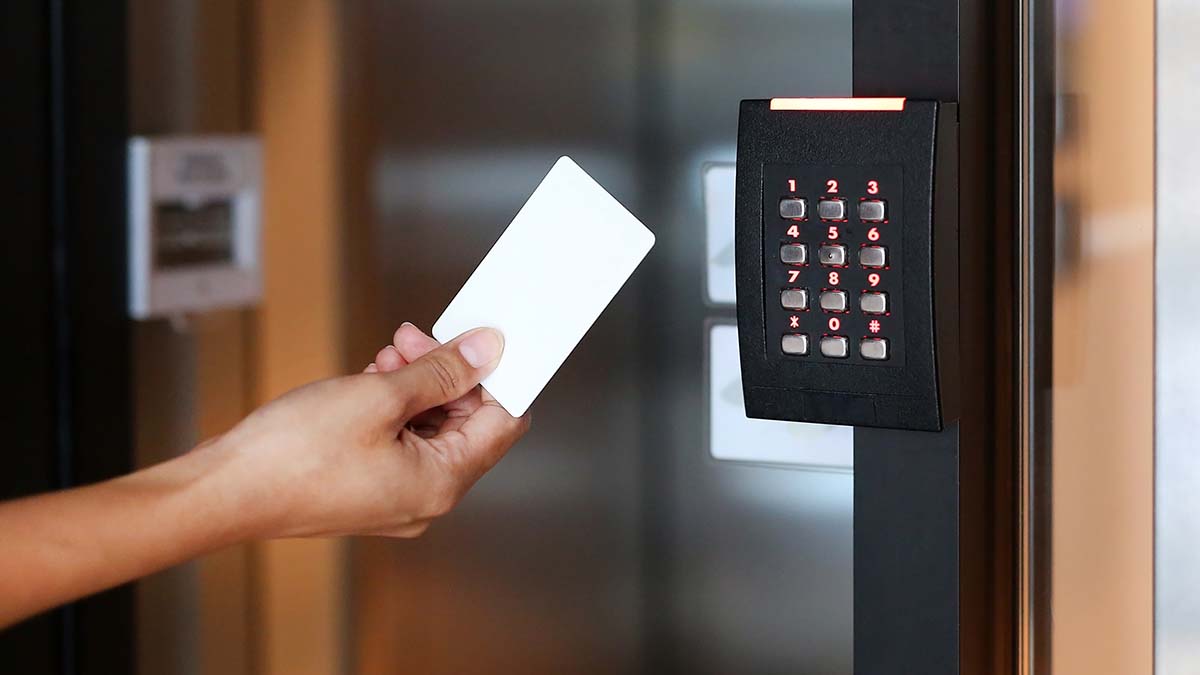 ADS MasterMatic provides the latest and state of the art devices for all your restricted access needs.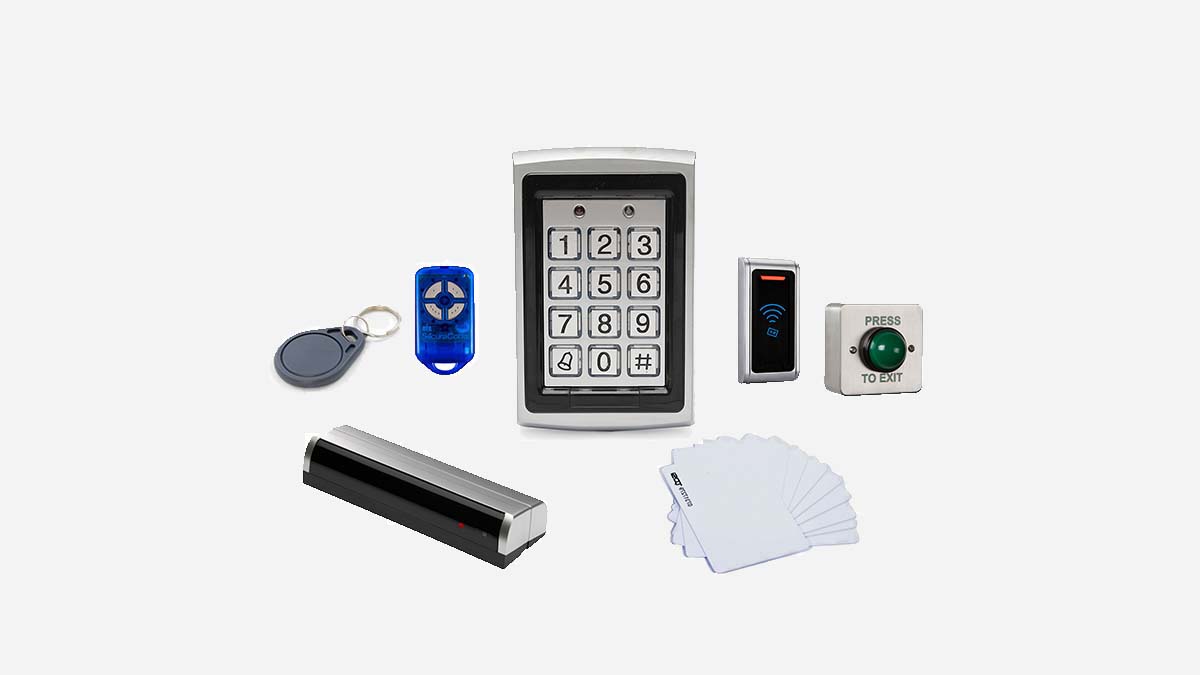 ADS MasterMatic provides a wide range of products for swinging and sliding mode systems. Select from the following array of products.
What our customers have to say:
Over the past three years our company has been rapidly growing and our reputation has been the key to our success. That's why we needed total peace of mind that our buildings and client sensitive data can only be accessed by authorised personnel. ADS Mastermatic has shown true commitment to servicing and maintaining security access of our property in line with health and safety regulations.